We go wherever our clients need interpreting and translation services, which means we work all over the world.
Based in the UK, we have offices in London and in the high technology centre of Cambridge. Call us now without obligation, book an appointment or drop us an email.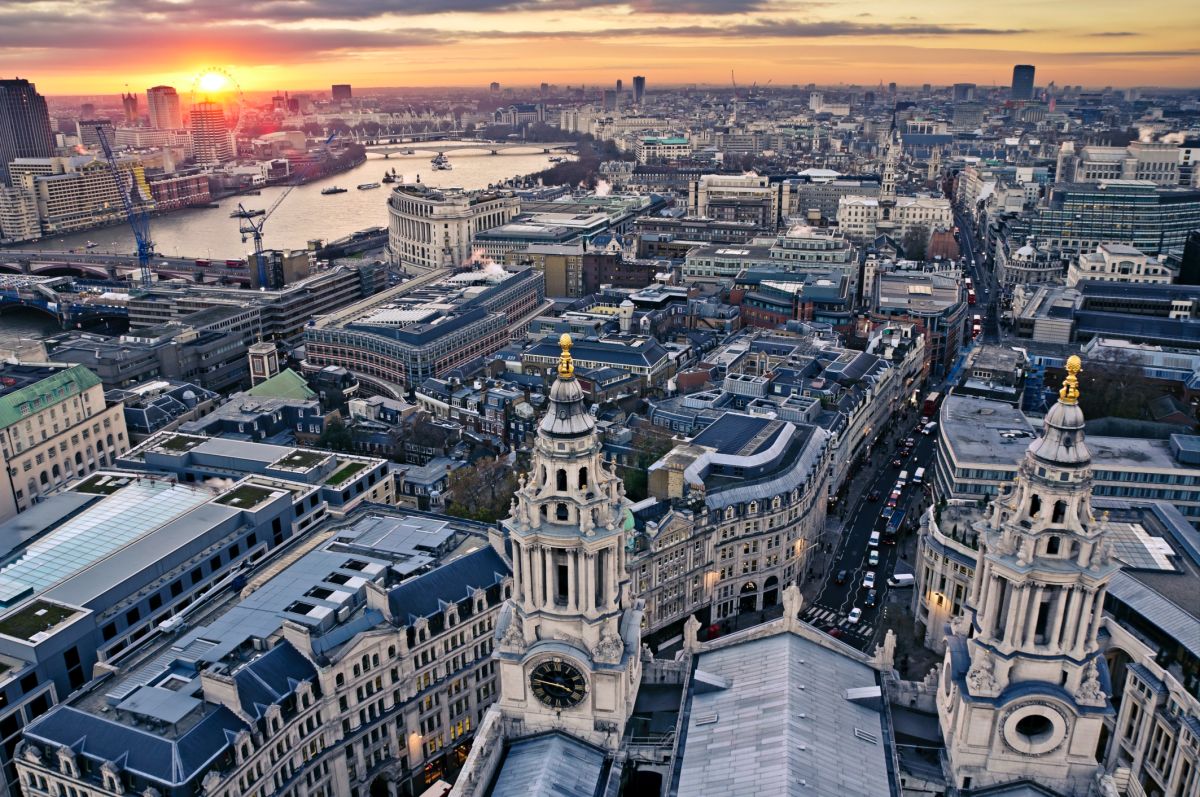 LONDON
LONDON
4 Old Park Lane, Mayfair,
London, W1K 1QW
Telephone: 020 7788 7368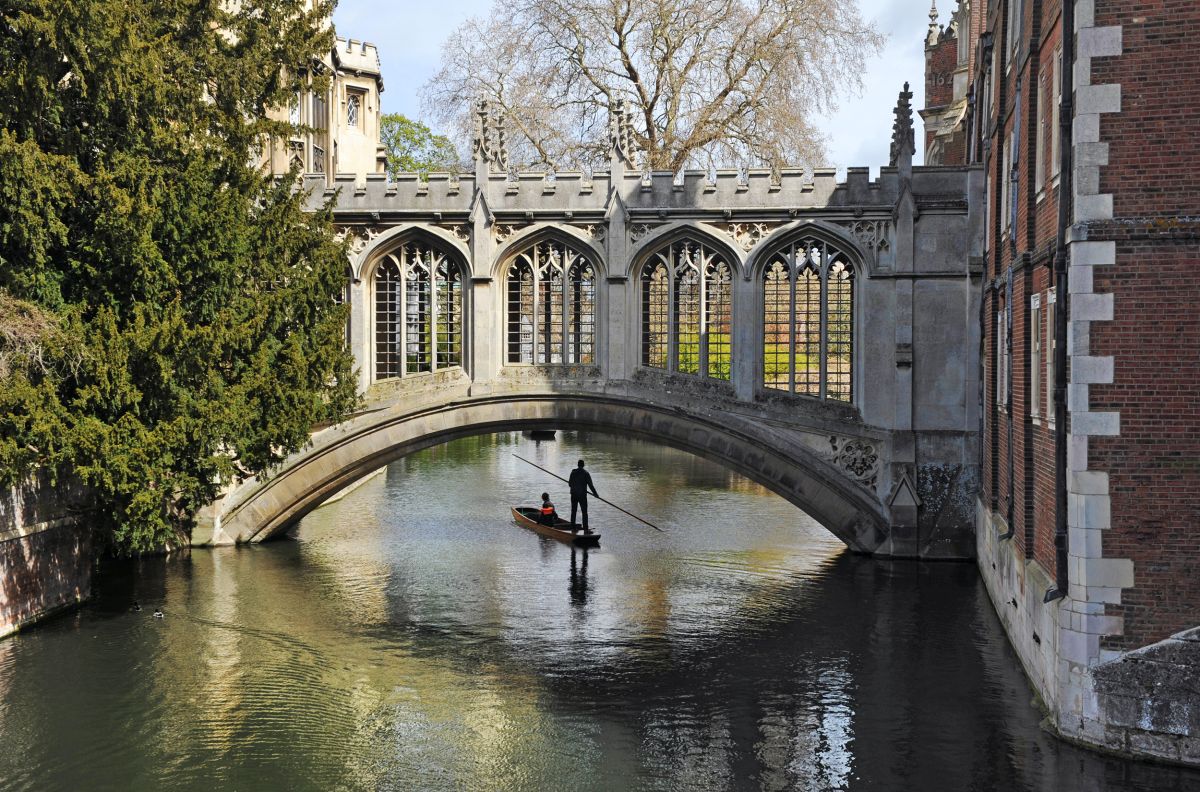 CAMBRIDGE
CAMBRIDGE
St John's Innovation Centre Ltd
Cowley Road, Cambridge, CB4 0WS, UK
Telephone: 01223 794 221
Or simply get a quote now using our booking form.