Business Interpreting Services
The stakes are always high when you talk business. When you need to do it in a strange language, they can seem higher still.
Luckily, we've spent more than twenty years interpreting for the world's political and business elite. It means we now offer the very best interpreting services you'll find.
Whether you need our help for a conference, business negotiation, media event, multi-country product launch or high-level summit, we'll make sure that when you listen, you understand, and when you speak, you're understood. That's why we're trusted by everyone from the G8, the EU and the UN to international businesses of every size and kind.
Crucially, every kind of interpreting we offer can now be provided virtually (online), to meet the demands of the new digital-first world.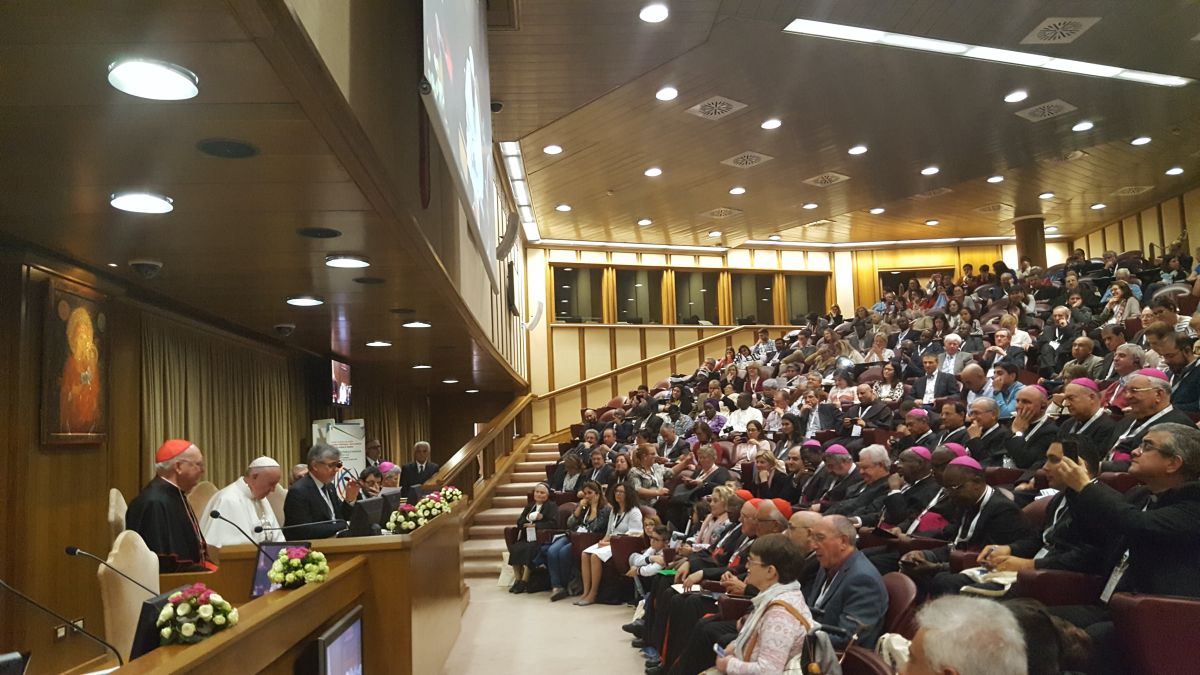 You can hire us for professional interpreting in more than 150 languages and language combinations so it is likely we cover your language pair.
Not sure which mode of interpreting you need?