Take tension off the table with our expert interpreters
European Works Councils

are one of our specialities. In fact, when it comes to EWCs, we really do provide the works.
At One Stop Language Solutions, we have the wealth of experience, talent and expertise to meet all your interpreting and translation needs, no matter how big your EWC meeting.
The UK may officially have left the EU, but during the Brexit transition period EWCs will be as crucial as ever to EU-focused multinationals.
If that sounds like your company, you'll know it's vital that communication at these events is as fluent and effortless as possible so that everyone's voice is heard.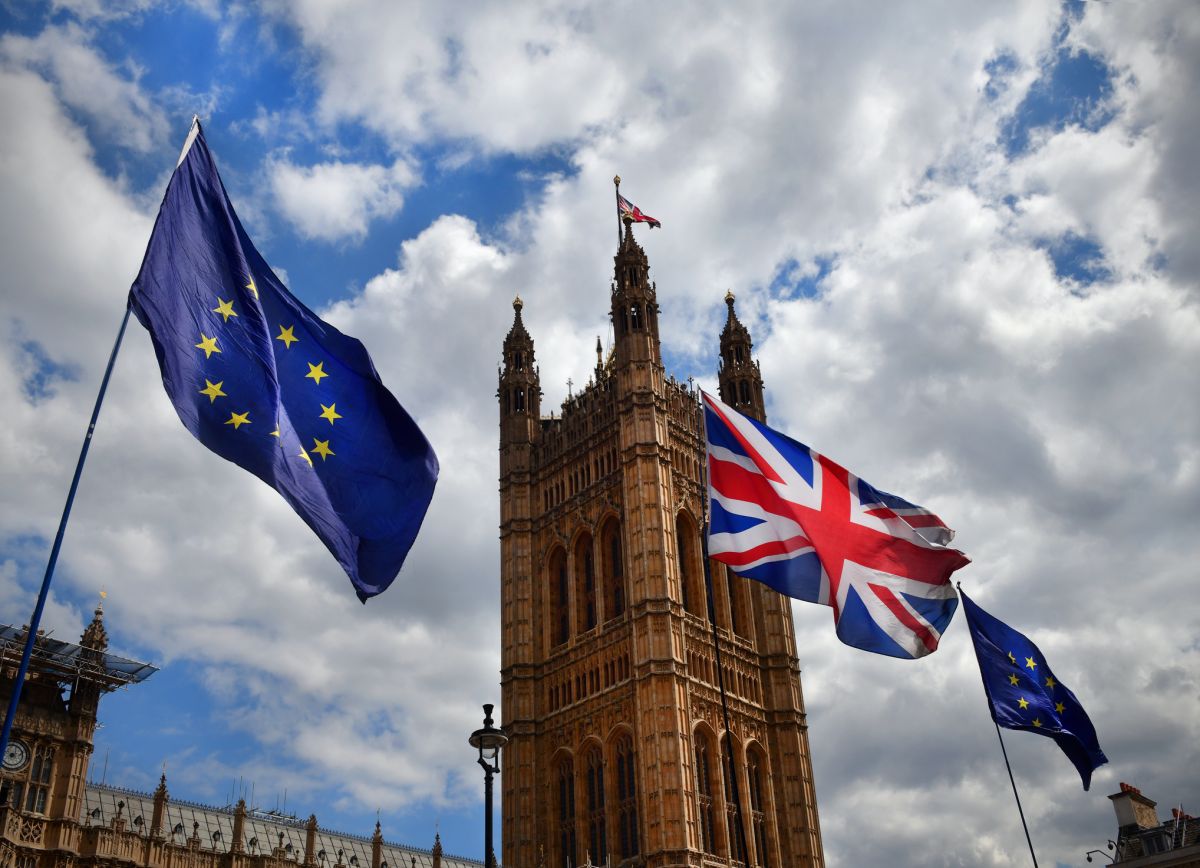 Our EWC meeting support includes:
Interpreting services in up to a dozen European languages
A pair of professional interpreters for every language to ensure the conversation flows
Project management services for language services at your event
All necessary equipment, including state-of-the-art soundproof interpreting booths
Professional attitude and advice on your event drawing from over 20 years of experience
Our seamless approach will help ensure your EWC meeting is seen as a success by management, employees and their representatives alike.
What more could you ask from your EWC?
Every EWC is different, and each has its own unique interpreting and translation requirements.
Contact us today to find out how we can tailor-make a service to suit yours perfectly.
In partnership with leading interpreting companies in the UK and Europe, Luciana has interpreted at EWC meetings for:
Caterpillar, Mondelez, McCormick, Electrolux, Holcim Lafarge, McBride, GE, Odeon, Allegion, Novartis, GSK, Morgan Advanced Materials, Toray Textiles, Huhtamaki, Pepsico, Allergan, Carlsberg, PPG, MBDA, amongst others.
"From January to July 2015, the company "One Stop Language Solutions Limited" founded by Luciana Scrofani, carried out "Interpreting and technical assistance" for the "OLAF/2014/D5/026" Project of the Presidency of the Council of Ministers.

Over the entire duration of the project's activities, the quality of the translation services provided was excellent (with exceptional support being consistently guaranteed in the event of urgent requests and prompt delivery of work), as was the quality of the interpreting (professional, prepared and competent) and we received a high-quality language consultancy service both in general and for more specific subject areas.

We were also very grateful for the high level of quality and training of the services provided, as well as the exemplary professional and technical preparation of the interpreter Luciana Scrofani, specifically in the international Working Groups of Rome, Athens, Riga and Copenhagen, on the occasions of which extremely positive feedback was received from all the national and international Administrations concerned for the excellent interpreting service provided, for the extraordinary support that was always ensured and the exceptional professionalism demonstrated.

All these aspects led to "One Stop Language Solutions Limited" and particularly Luciana Scrofani to receive the complete and official approval of the relevant institutions at the end of the project.``
Presidency of the Council of Ministers,
Italian government
"Last March, during the 2018 China-UK Global Education Summit, co-hosted by the China UK Development Centre and St. John's College, Cambridge we had the chance to work with One Stop Language Solutions and Ms Luciana Scrofani Green. Ms Scrofani provided the translation and interpreting services we needed to ensure the best exchange and the most effective sharing of ideas between the delegates from China and the UK ones. Ms. Scrofani proved to be highly professional and reliable and worked along with us for the whole duration of the Summit ensuring the success of the event. She has been accommodating and extremely kind and we recommend her for any kind of Conference or similar international events.``
China UK Development Centre,
Maxer Education Group
"The event was a huge success, thank you so much. The interpreters were fantastic, and we had excellent feedback from clients. Everybody was very impressed with them. The installation team was also very impressive, working with professionalism and at great speed. We were really happy with the service and look forward to working with you again next year."
HFW's Senior Events Executive Serena Grabiner