True to your words
We offer world-class translation services in more than 150 languages and translate everything from legal or financial documents to annual reports, conference and marketing material, press releases, web content and contracts.
Whatever the task, we pride ourselves not only on our accuracy but also on our ability to reflect the ethos of your business. And we know that speed is always important to you.
As with all our work, our translations are satisfaction-guaranteed by our founder, Luciana Scrofani Green. She oversees every project and is herself a highly experienced, elite-level translator and interpreter (link to About us).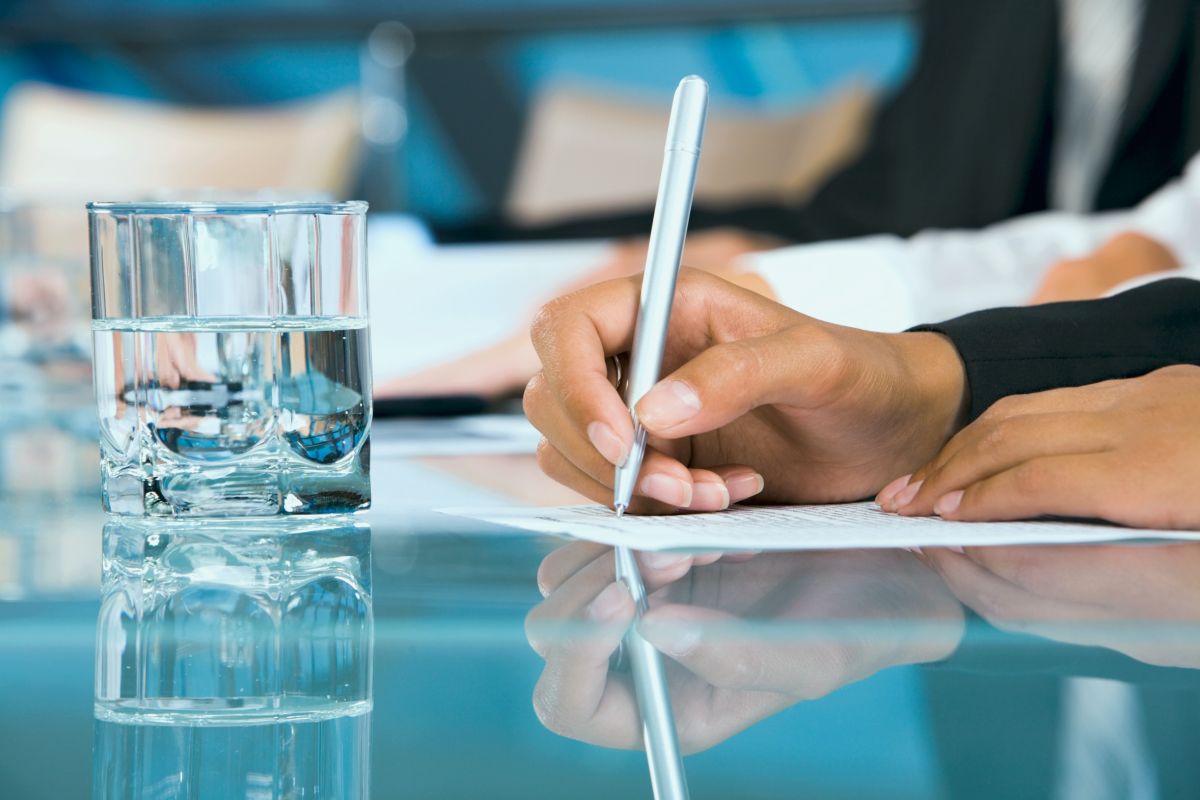 Our clients range from leading UK and Italian corporations to the EU, Europol and the UN. But we bring the same level of care and commitment to smaller businesses too.
You may be looking to make your first venture abroad, or to expand your overseas operations. Whatever the case, we'll ensure that language is not a barrier but a springboard to your ambitions.
Explore our translation services below
Legal translation
The letter of the law
There's no room for error in legal matters: mistakes can cost your business dear.
That's why our legal translators are specialists in their fields and in its terminology. Although legal systems differ across the world, One Stop Language Solutions can draw on a plethora of lawyers, tax experts and specialists in everything from harassment to labour rights so you achieve the clarity required. We can be your translation partner for: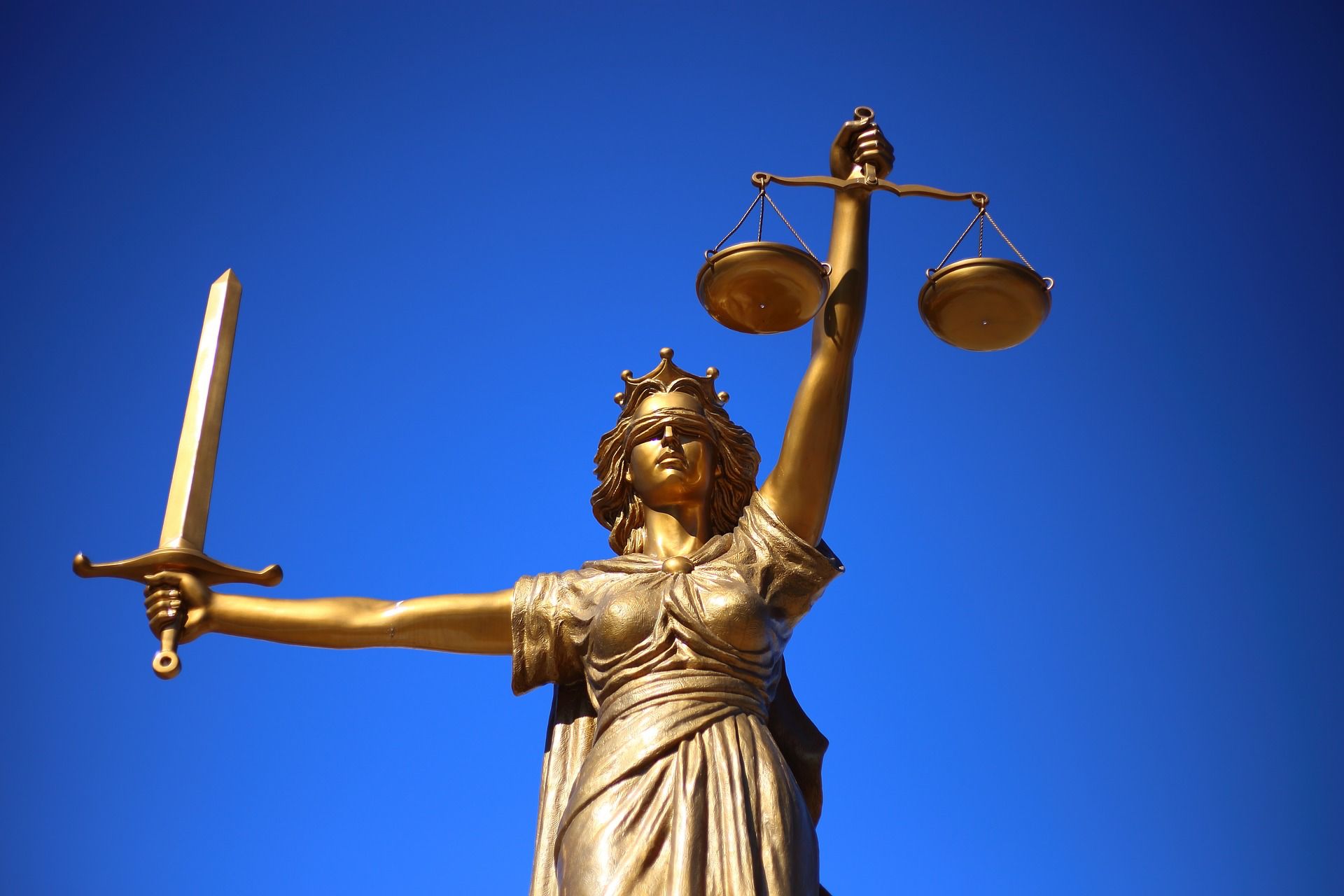 Our comprehensive certified translation service covering all types of documents:
Marriage and divorce certificates; single status affidavit; birth and death certificates; certificates of no impediment to marry; apostilles
Driving licences; passports; identity cards; immigration documents; visas; proof of citizenship
Police criminal records; court orders; court judgments
Bank statements; payslips; family record books; insurance no-claims certificates; medical reports; reference letters; employment contracts
Will certificates; power of attorney; tax declarations; change of name certificates
Company incorporation certificates; articles of association; patents; declarations of conformity; import and export declarations
Financial translation
Expert translation pays handsome returns
It pays to use first class translators.
We provide expert translation and interpreting services for the world's biggest asset management firms. Our financial linguists offer expertise in areas including:
Annual and quarterly reports
Press releases and media conferences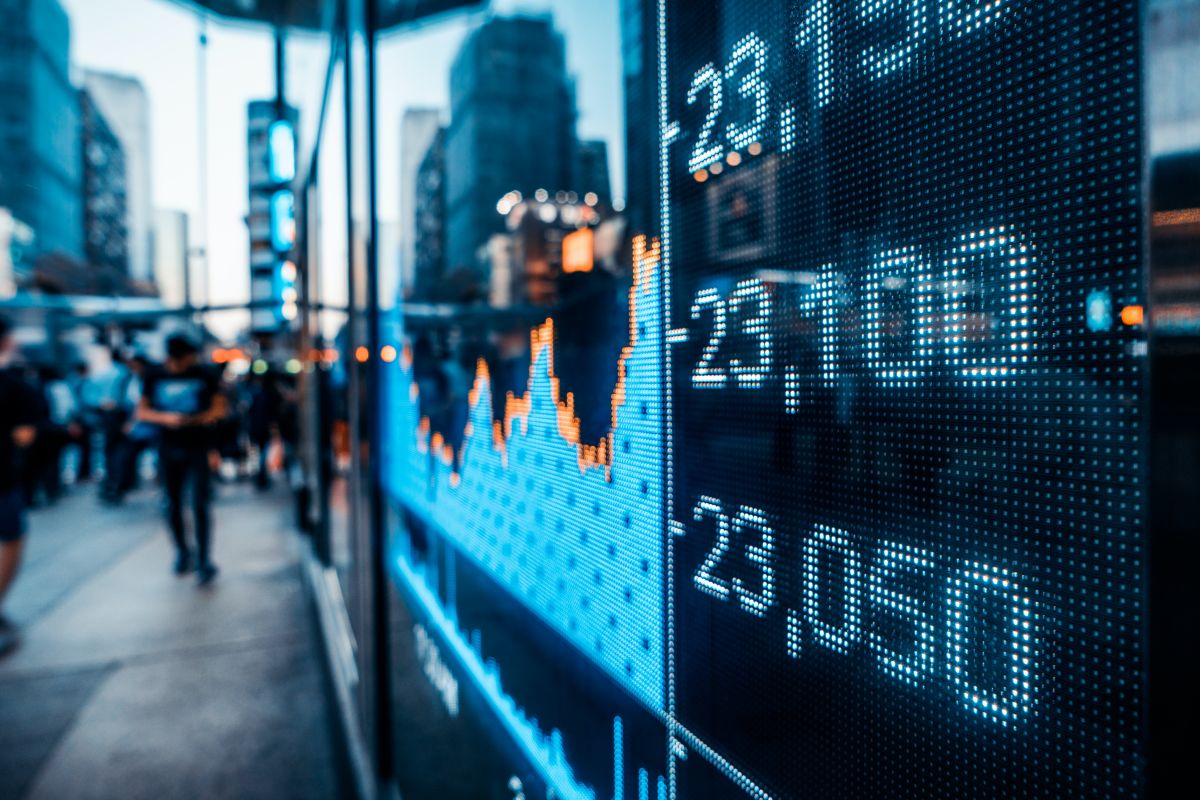 "Luciana's tailored and professional approach to interpreting was impressive. Her skills and understanding of our business left us with the confidence that our key messages were being conveyed accurately. Luciana provides a very personal approach and we would highly recommend her to any financial services companies."
Baillie Gifford
Independent global investment company
English-Italian-English translation
Say 'Buongiorno!' to business opportunity
Translating from Italian to English and English to Italian is one of our specialities, and the service upon which One Stop Language Solutions was founded more than two decades ago.
We've been building bridges between the UK and Italy ever since.
Whatever you need translating, you can be sure of the best possible service, because we only use fully qualified native speakers who are specialists in their fields and the terminology involved.
We have worked for the Italian government, many leading Italian businesses and even the Pope. We're also a proud member of the Italian Chamber of Commerce and Industry for the UK (www.italchamind.eu).
Say 'Arrivederci!" to delay
Don't forget, we offer a super-fast, same-day service you can rely on to be of the highest quality. We also project-manage bigger tasks, such as conferences. And because we aim to build long-term relationships with our clients, it means we always go the extra mile to ensure you keep coming back to us.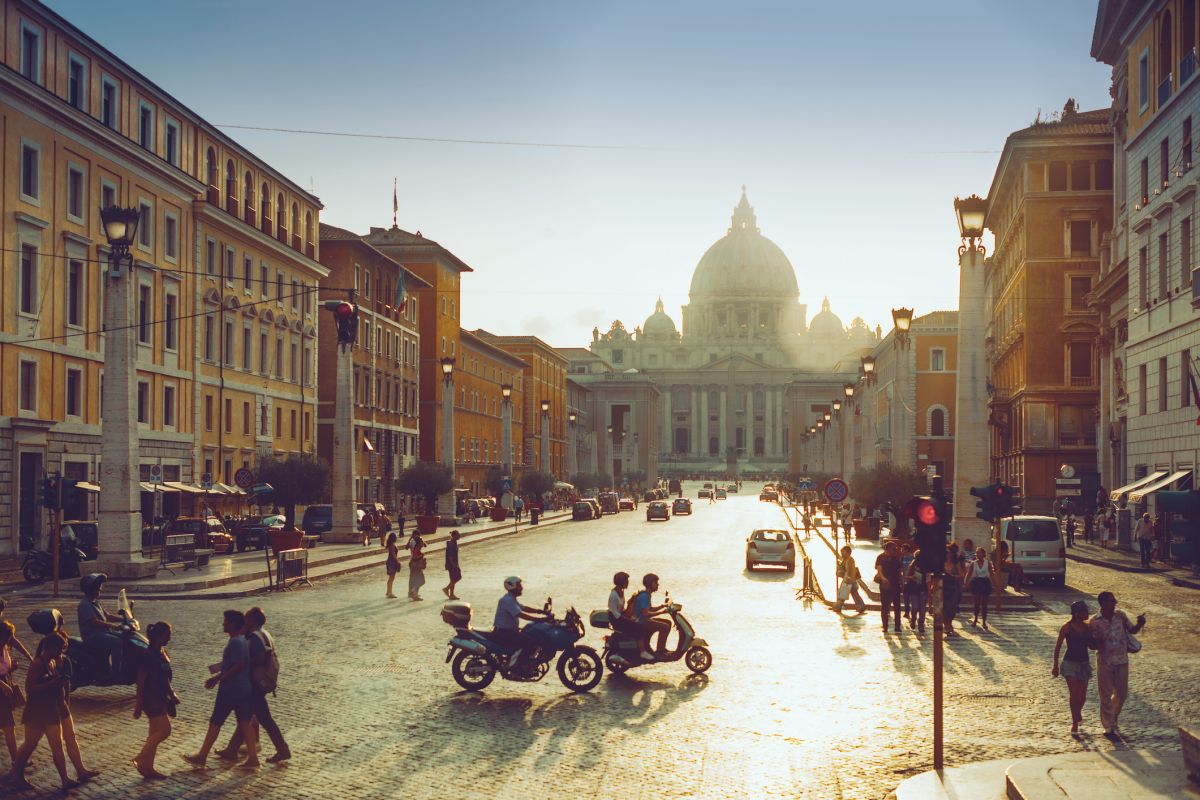 Other languages
Have the world at your feet
We offer expert translation in more than 150 languages.
With all our work guaranteed to be of the highest quality, we can help you realise your business dreams wherever they may take you.
The most popular languages among clients are English, Italian, French, German, Spanish, Chinese, Arabic, Russian, Polish and Japanese. But we're just as happy for you to throw a lesser-used language our way. Anyone for Flemish?
Because we use only hand-picked, qualified native speakers who specialise in their fields, our translations are guaranteed to be not only accurate but also sector- and culture-appropriate.

Certified translations
The stamp of approval
We translate and certify all types of documents.
We know certified documents are crucial for everything from permitting international travel or trade to acceptance on a university course or the granting of employment. That's why we treat them with as much care and meticulous attention as we do far bigger projects. We also offer a rapid service.
Examples of the certified translation we can perform are:
Power of attorney/contract translation
Divorce certificate translation
Marriage certificate translation
Birth certificate translation
Driving licence document translation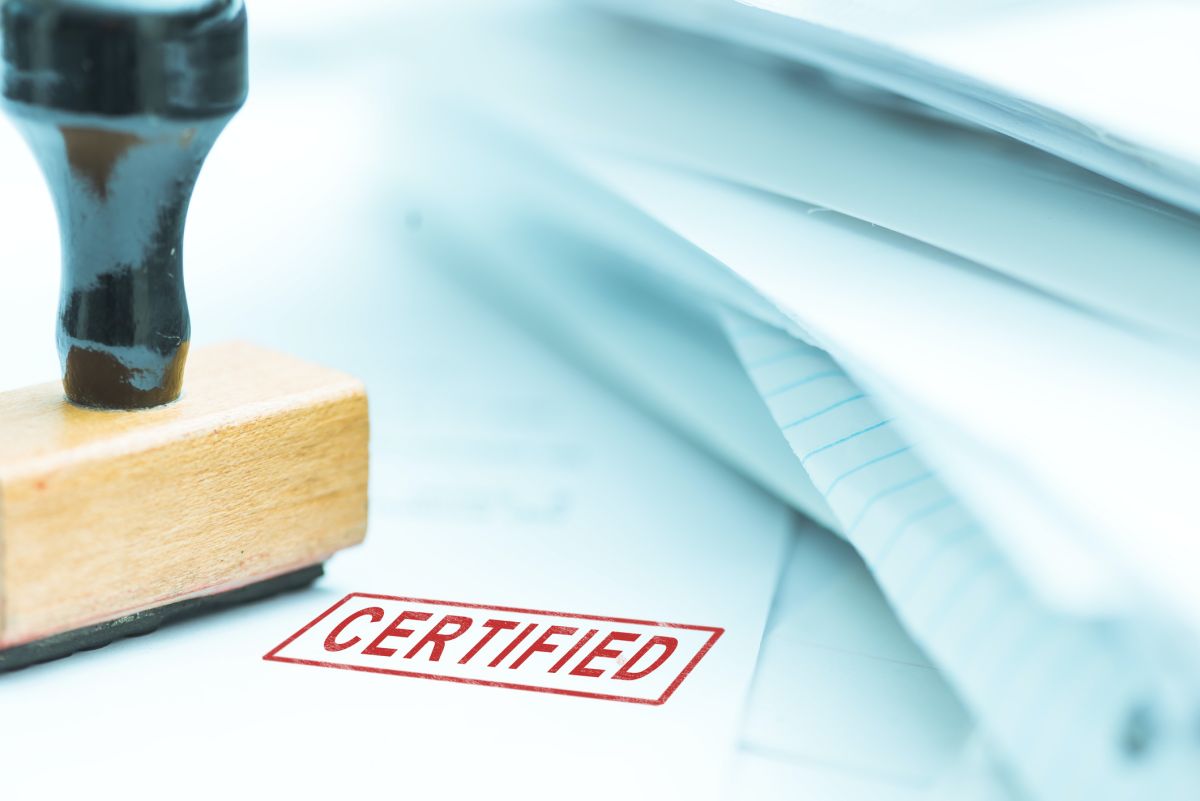 Send us your document for a free
non-obligation quote