What is Legal Interpreting?
Legal interpreting will take place in a courtroom, lawyer's office or similar setting.
Interpreters will interpret the speaker into the target language a few sentences at a time for their audience, alternating with the person talking, for maximum clarity.
The role ranges from the consecutive interpretation of witnesses' testimony to the simultaneous interpretation of entire proceedings, by electronic means, for one person or for everyone attending.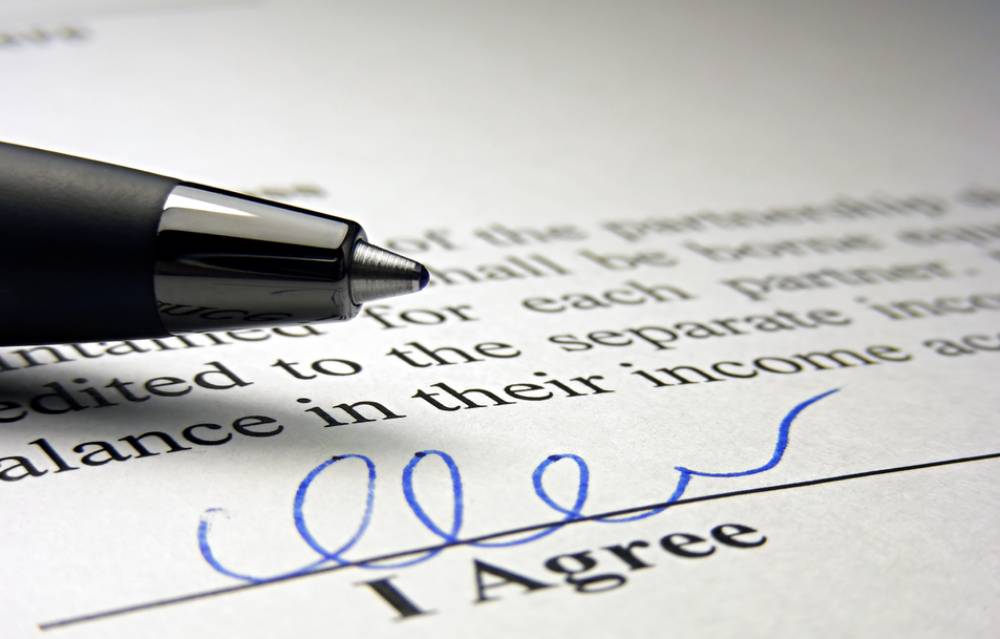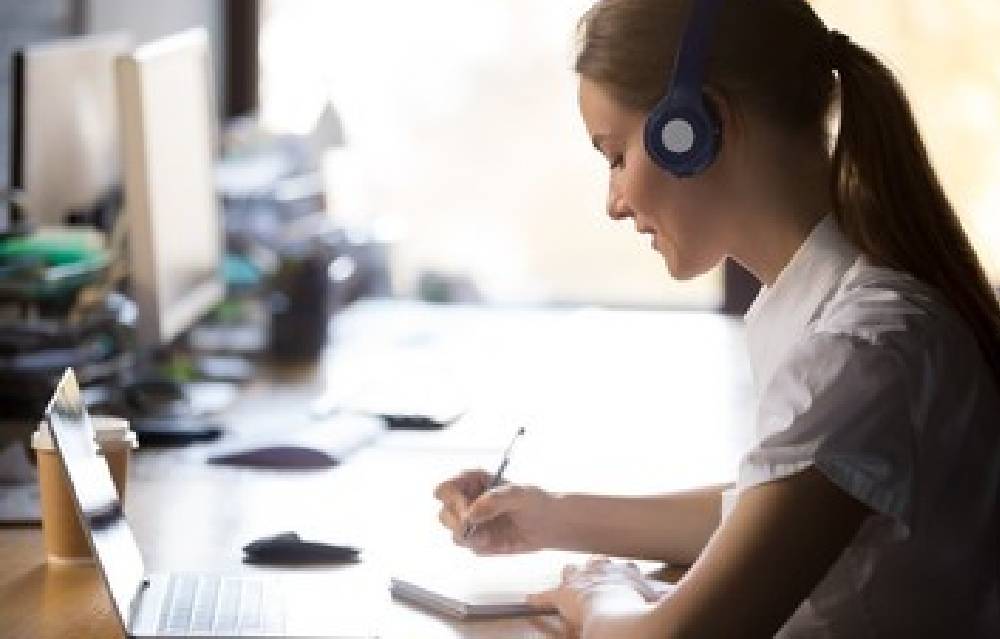 How does Legal Interpreting Work?
Legal interpreting is usually delivered by consecutive interpreting or simultaneous interpreting, depending on the individual requirements of the case or which aspect of the proceedings are required to be interpreted.
It's always worth investing in experienced professionals to ensure smooth legal proceedings. All our legal interpreters have a mastery of the source and target languages, as well as an excellent working knowledge of law and court protocol – all of which are essential in the role.
Can Legal Interpreting be Conducted Virtually?
Yes, more and more legal professionals are choosing to conduct legal hearings and arbitrations virtually as operating remotely can have multiple benefits.
Whilst they were used prior to the Coronavirus pandemic, virtual arbitrations and hearings have grown in popularity as a way for courts to clear a backlog of cases unable to be conducted in-person.
Our roster of interpreters have an excellent working knowledge of virtual hearings and arbitrations in the UK and internationally, and can be trusted to adhere to protocol and conduct themselves professionally and sensitively throughout the proceedings.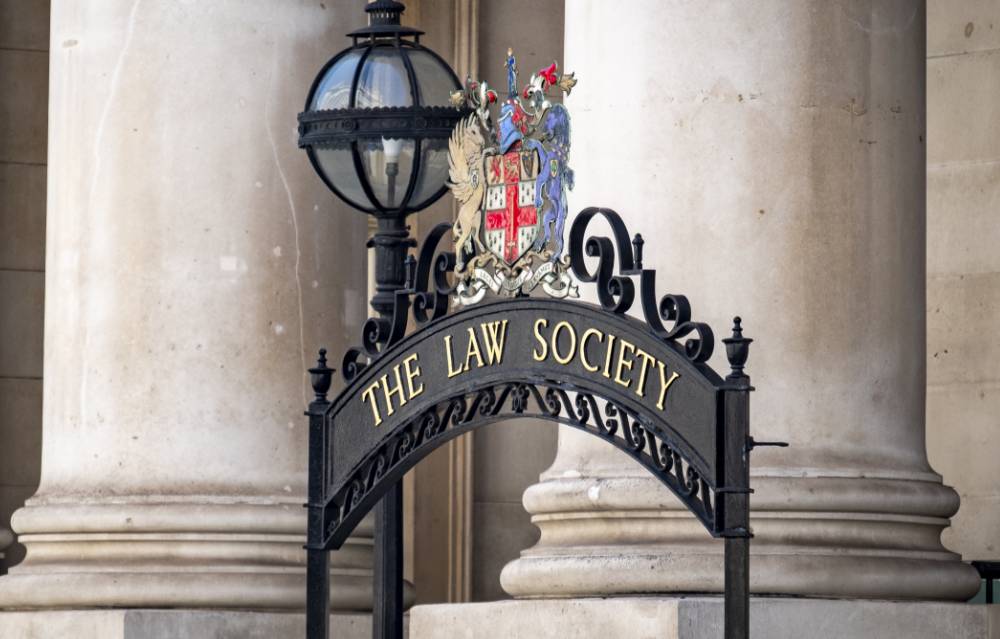 How can we help?
Book a free discovery call to get expert language solutions for your next business event.
Do you need expert translators or interpreters to handle your next project?