What is Conference Interpreting?
Conference interpreting can require one or several kinds of interpreting – whispered, consecutive, simultaneous and media, as well as sign language.
This multi-method approach can be highly effective in a number of business events, such as those outlined below.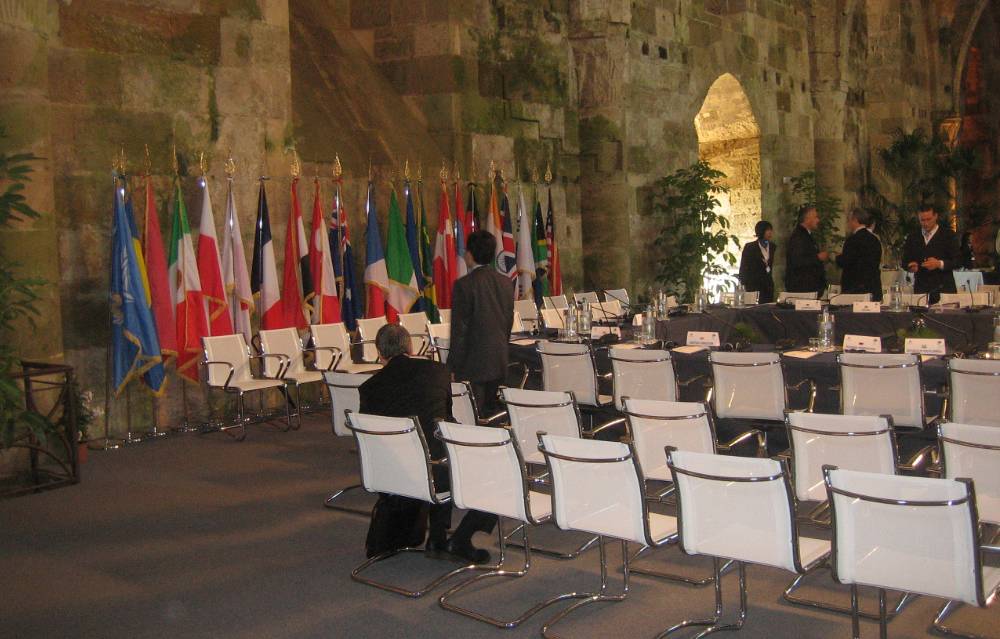 When Should I use Conference Interpreting?
Bilateral or multilateral meetings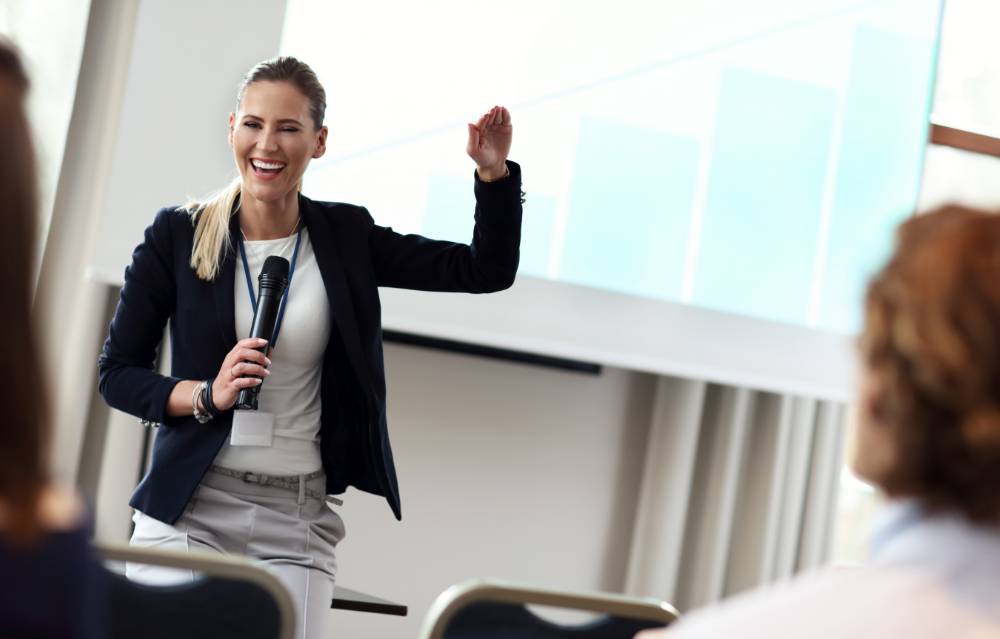 What Skills Should a Conference Interpreter Have?
Conference interpreters require a very specific skillset. At a minimum, they should be formally educated language service providers, normally with specific qualifications in conference interpreting, fully vetted and with relevant experience working within their client's specific industry sector.
As well as linguistic prowess and thorough understanding of the subject matter, conference interpreters will also possess personal skills such as concentration, recall, mental dexterity, quick-thinking and the ability to remain calm under consistent pressure.
How Can I Find a Conference Interpreter?
Look no further, you've come to the right place!
From our base in London, we use a huge international network of fully-vetted, experienced conference interpreters, covering more than 150 languages.
Working closely with you to understand your specific requirements, we can source high-quality conference interpreters able to deliver in-person, virtual and hybrid interpreting services.
And it all comes with the personal guarantee of our founder, Luciana Scrofani Green.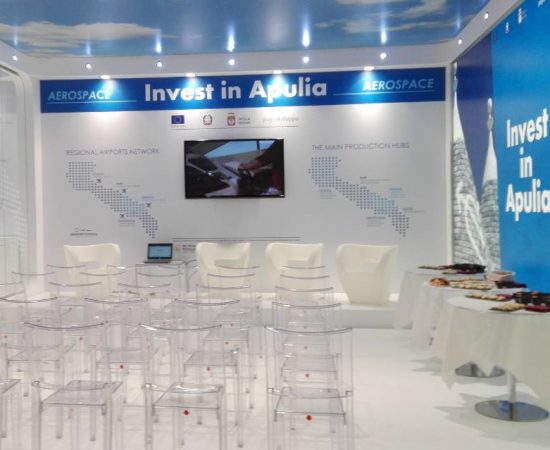 How can we help?
Book a free discovery call to get expert language solutions for your next business event.
Do you need expert translators or interpreters to handle your next project?