Our Languages and Language Pairs
We cater for over 150 languages and a high number of language pairs so if the language you're looking for isn't listed below, please do not hesitate to Request a Quote or call 020 7788 7368 or 01223 794 221 with your specific professional translation project requirements and we'll be happy to assist you.
Our professional translators are not only native speakers of the target language, but also experts in the field of the documents to be translated.
We always match the best interpreter or translator to your requirements.
Below is a sample of some of the most frequently requested languages that are requested by our clients.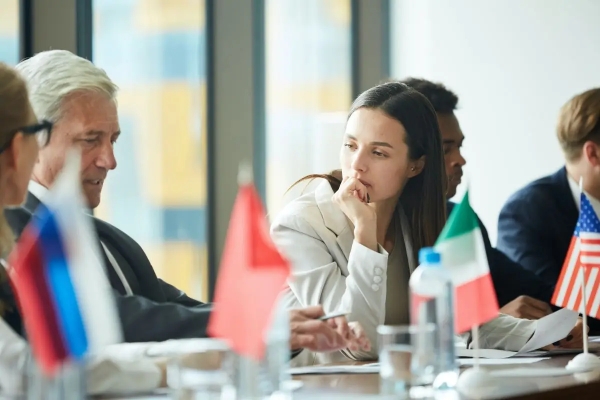 We offer professional translation services for, but not limited to:
We put you first. Solving your problems is our priority.
We'll always be honest and keep you updated every step of the way.
Want to know more about our interpreting services?
We can offer face-to-face, real time and remote interpreting, suitable for various situations, visit our interpreting section.
Doing business in another language?
Call us now with no obligation on +44 (0) 20 7788 7368 or get an instant quote.
What our clients say
``We have much appreciated the quality of the service, both for the linguistic aspect of the translation, and for the unfailing promptness of the response to our scheduling needs. We are very satisfied with your courtesy and care.``