The need for flawless, high quality translation and interpreting services is always a top priority no matter what sector you work in.
A poor translation can result in severe financial losses, sometimes totalling millions of pounds.
The services of professional translators and interpreters are crucial to every international deal.
Which is why, at One Stop Language Solutions, we work with industry-specific translation teams with a background in your specific sectors. Our translators are not only native speakers of the target language, but also experts in finance, marketing, medicine, pharma, banking, energy or environment.
Rest assured, you'll always receive fast, accurate, premium translations you can trust.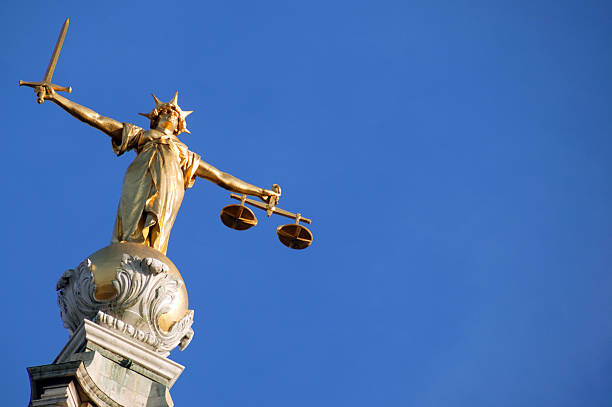 Book a translator or interpreter