What is Media Interpreting?
Media interpreting is interpreting specifically for TV, radio or online broadcast.
Interpreters need to combine technical ability with linguistic excellence, and the composure and self-confidence of a TV or radio presenter.
Media interpreting is typically used for press conferences, and live or recorded interviews with politicians, businesspeople and celebrities.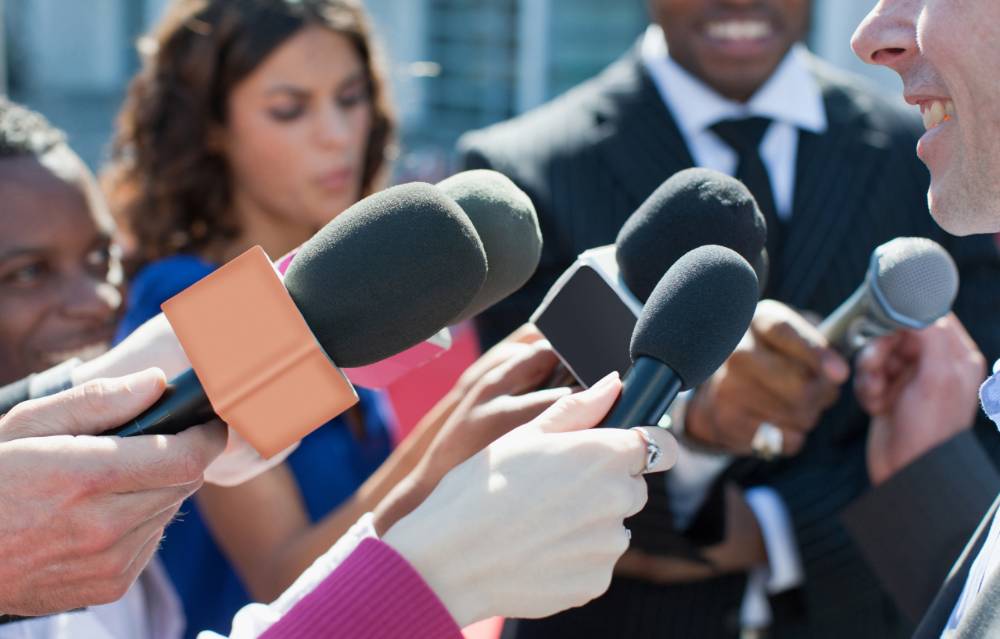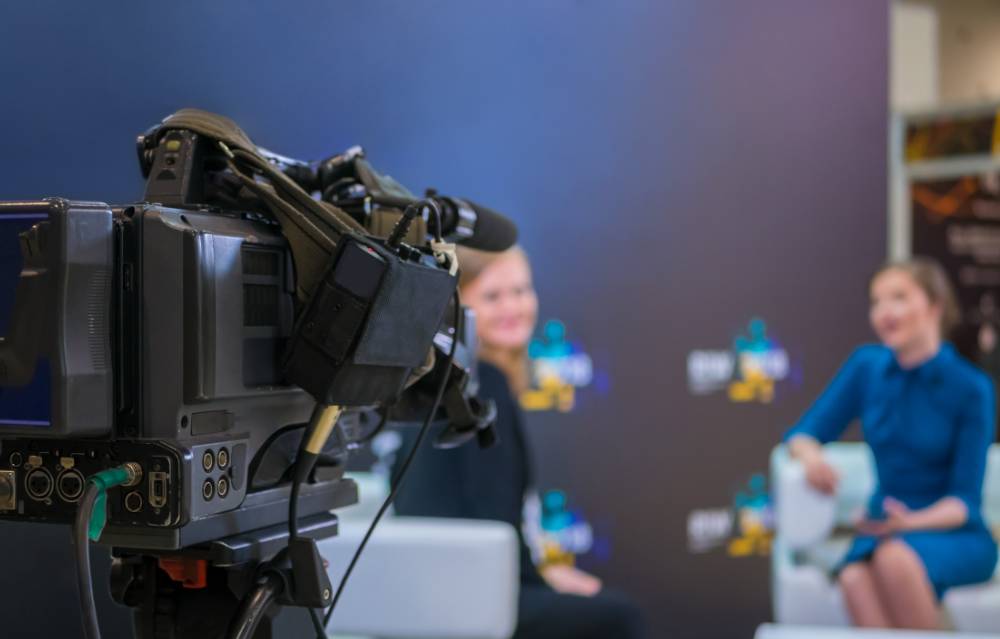 How does Media Interpreting Work?
Media interpreting is usually delivered through the simultaneous interpreting model.
The interpreter will deliver the interpretation fluently, clearly and with a steady tone of voice in-real time. The final rendition should sound and feel much like audio dubbing to the audience.
The exception to this may be press conferences, where the interpreter may sit with the speaker and deliver the question-and-answer responses through consecutive interpreting, but this is not always the case.
How Can I Find a Specialist Media Interpreter?
Meticulous preparation and using the best equipment are essential for media interpreters.
During the transmission, interpreters must be able to demonstrate complete concentration, composure and confidence in speaking; have a professional tone of voice; speak with gravitas as if they are the anchor of the show; as well as deal with any technical problems and interruptions behind-the-scenes.
Media interpreting is one of the most demanding kinds of interpreting services, and as such our roster of language service providers are fully vetted to ensure a sophisticated level of delivery and through understanding of the nuances of media interpreting services.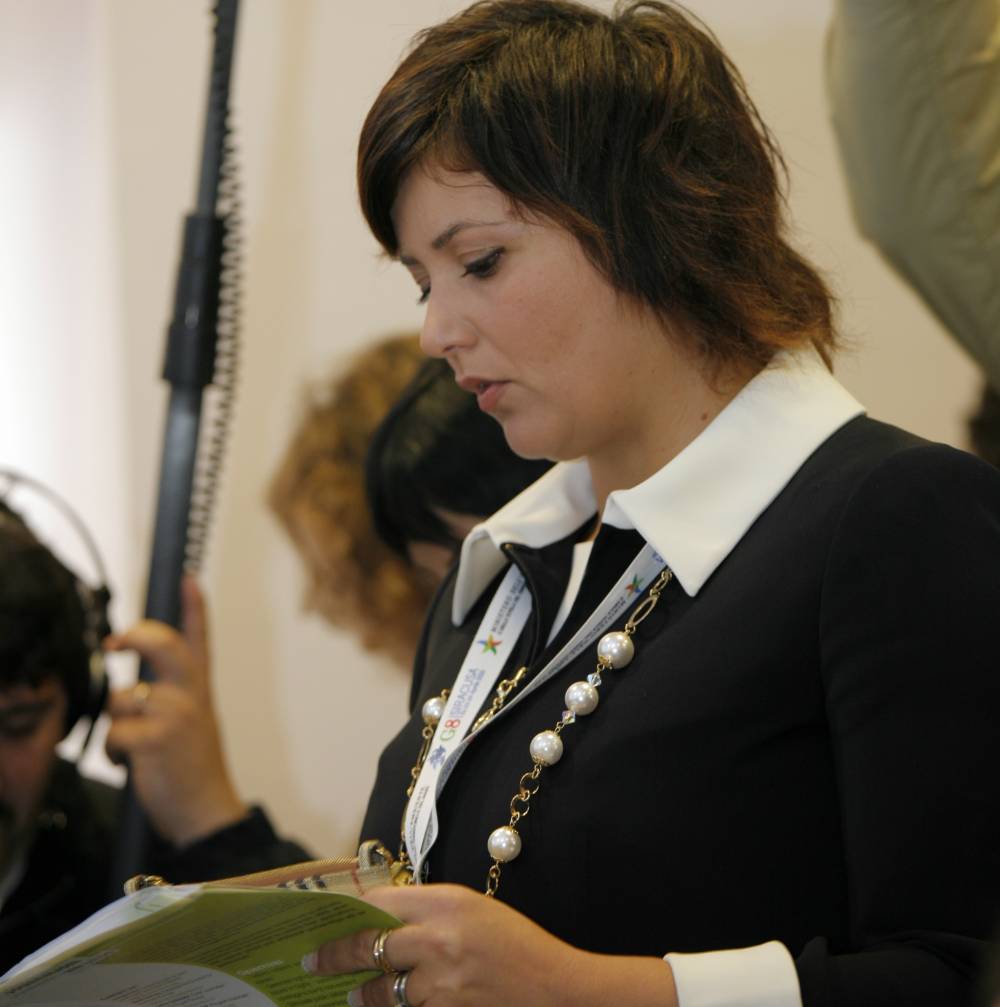 How can we help?
Book a free discovery call to get expert language solutions for your next business event.
Do you need expert translators or interpreters to handle your next project?