What is Consecutive Interpreting?
Consecutive interpreting is one of the longest-established methods of interpreting and works in multiple business settings.
The interpreter sits with the source-language speaker and listens for a few minutes at a time. During a short pause by the speaker, the interpreter will then
deliver the translated message in short chunks
of two, five or up to ten minutes to the audience.
Depending on the nature and duration of the speech, the interpreter will either take notes or memorize the message to be conveyed.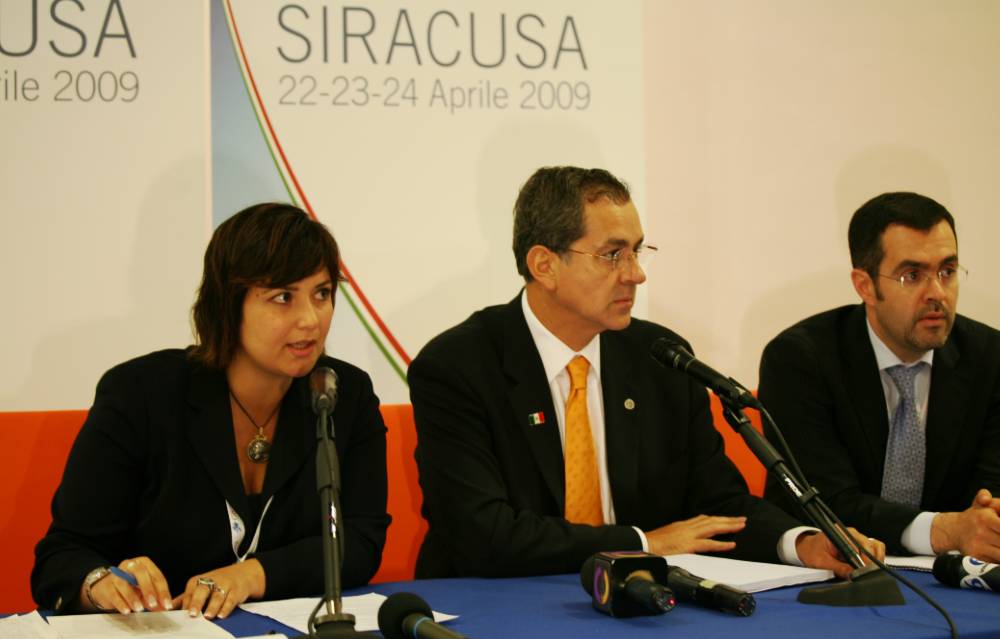 When Should I use Consecutive Interpreting?
Legal hearings and arbitrations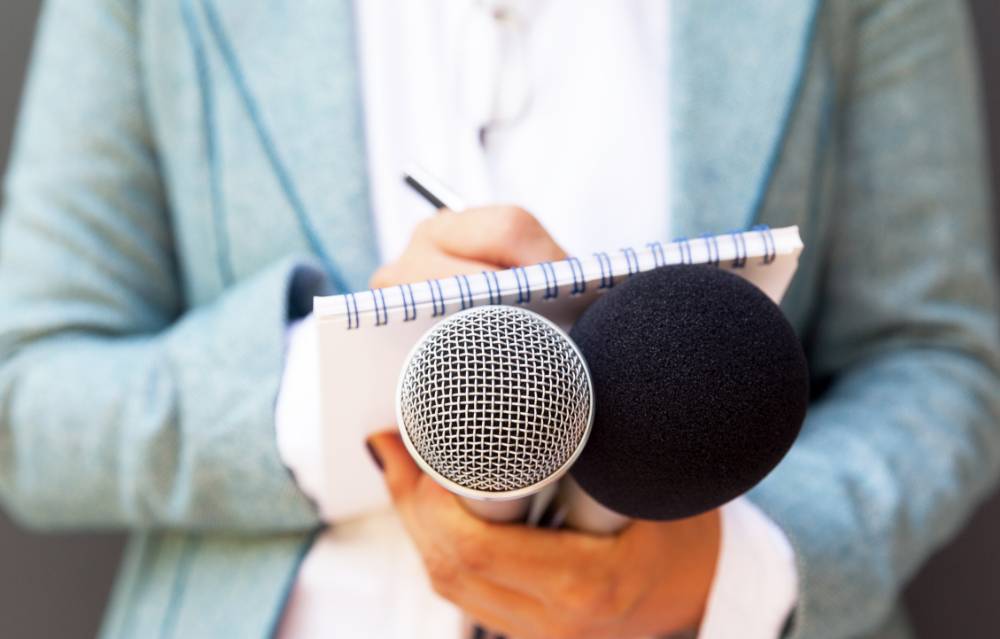 Is Consecutive Interpreting the Best Choice for my Event?
Consecutive interpreting is usually the best choice for events where there is one speaker or a few speakers, and an audience consisting of one target language.
It minimises the need of complex technology and equipment such as soundproof booths, so it can be cost effective for businesses needing translation services.
For events where delegates may have multiple target languages, or you wish for the interpretation to be conveyed in real-time, then simultaneous interpreting may be a more appropriate choice. Find out more about simultaneous interpreting here.
How can we help?
Book a free discovery call to get expert language solutions for your next business event.
Do you need expert translators or interpreters to handle your next project?