Request a quote
Please complete the form to request a free, no-obligation quote and our friendly team will get back to you in 15 minutes.
Start requesting your Translation or Interpreting quote now!
We act fast from quote to delivery and guarantee premium service and personal approach for every one of our projects.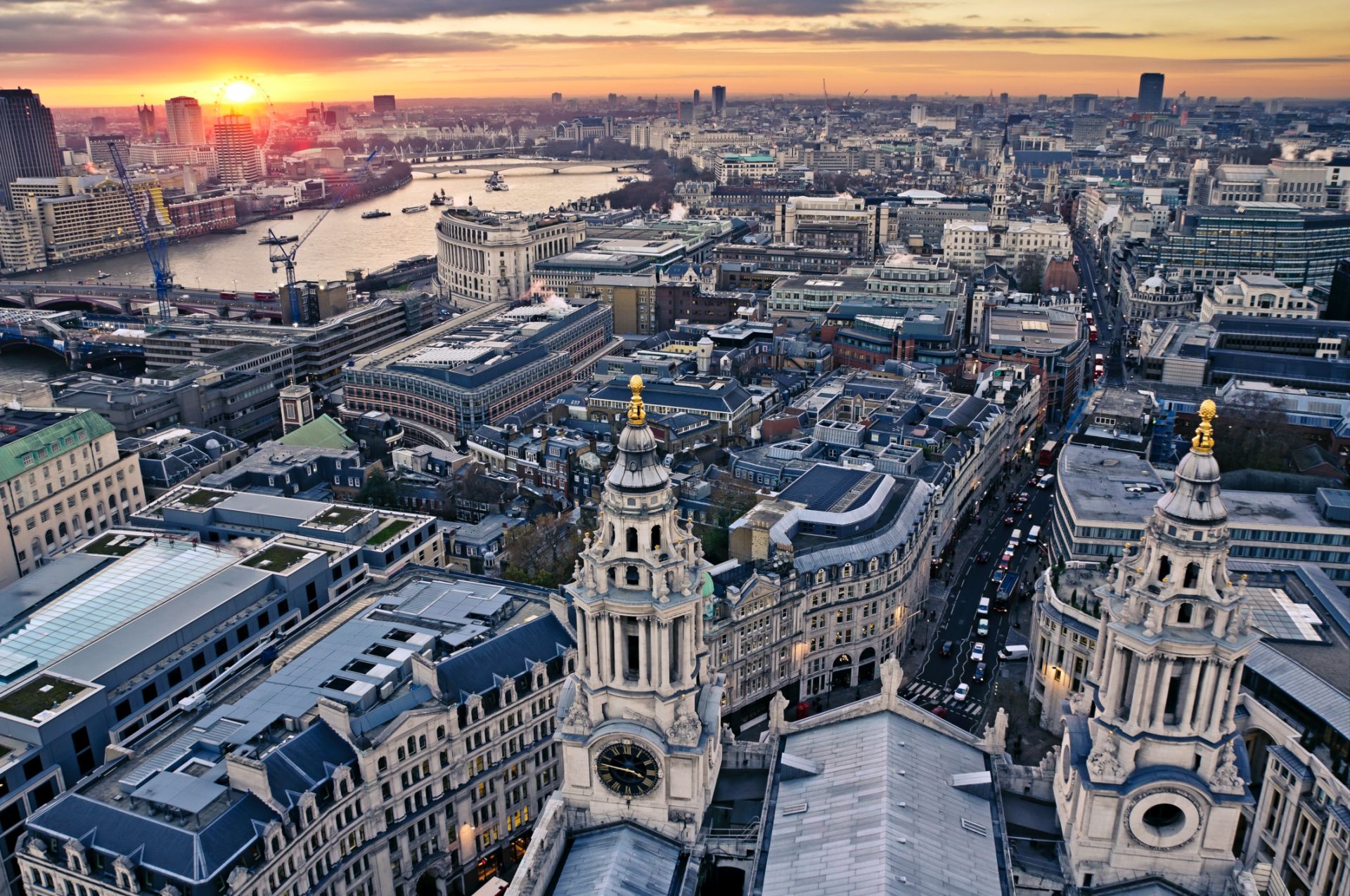 LONDON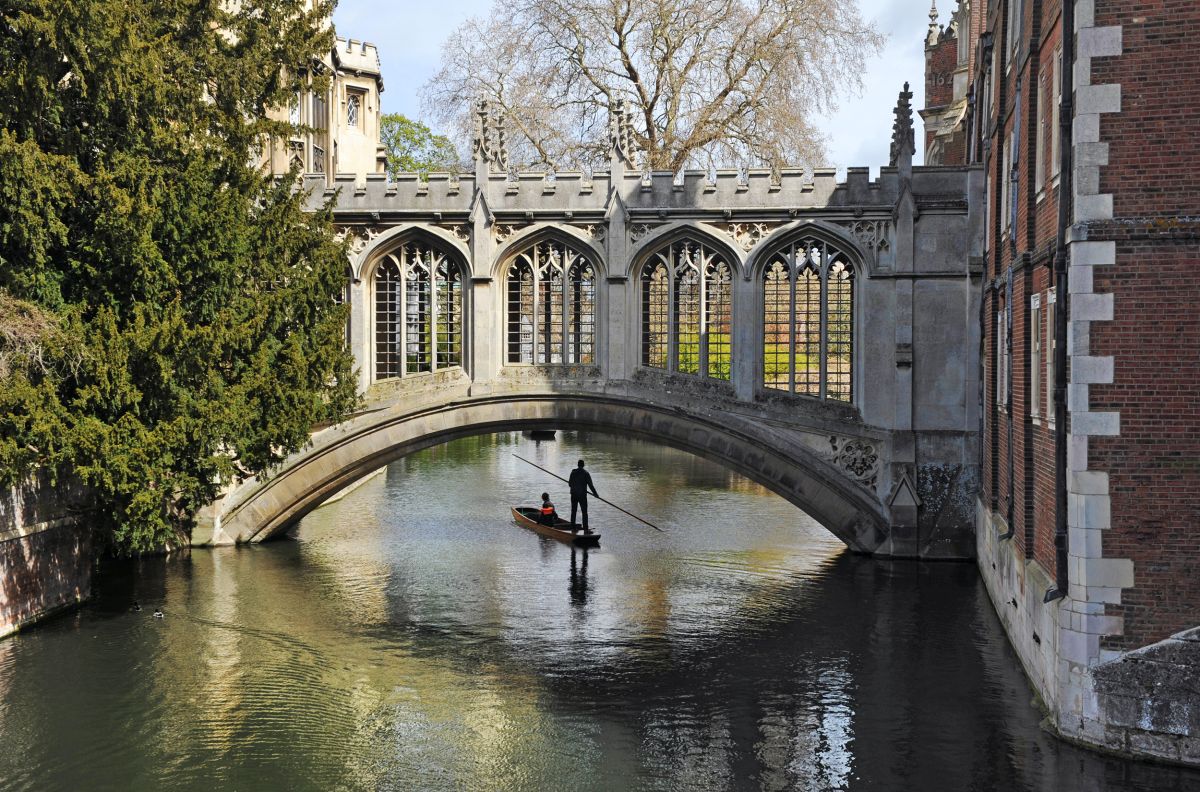 Cambridge
Free Translation Quotation
Free Interpretation Quotation
We look forward to hearing from you!