What is Simultaneous Interpreting?
Simultaneous interpreting is one of the most frequently used professional interpreting services.
The interpreters will be located on-site (or remotely) in a soundproof booth and wear a headset. They will listen to the speaker and interpret the message whilst he or she is speaking. Interpreters usually work in pairs with two to a booth.
The interpretation is delivered into a microphone simultaneously and delegates hear it through their own headsets while the keynote speaker is talking.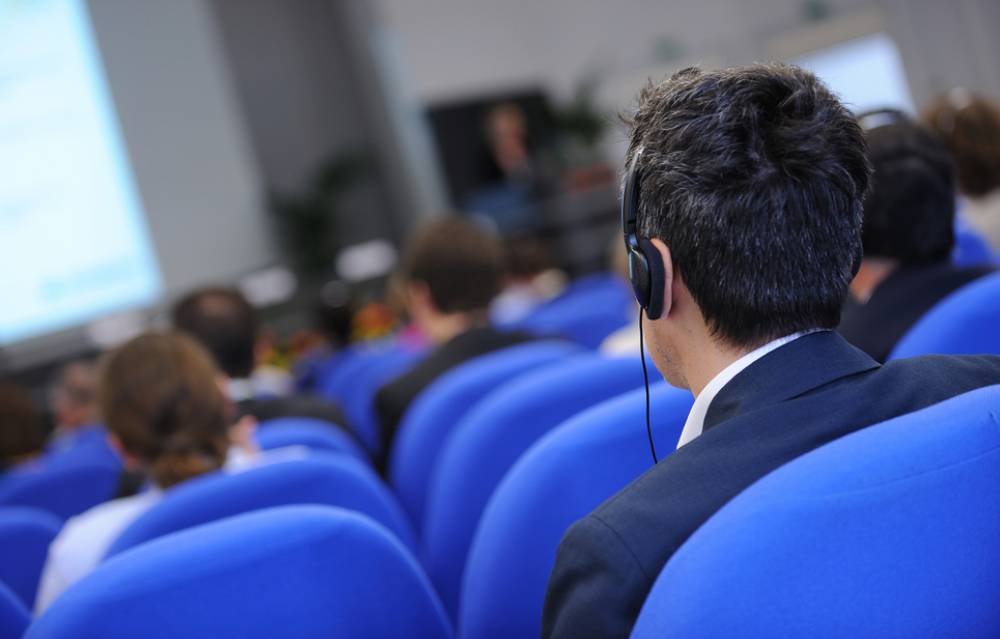 When Should I use Simultaneous Interpreting?
Live, in-person conferences
Multi-lingual business meetings
Large international events
In-person panel discussions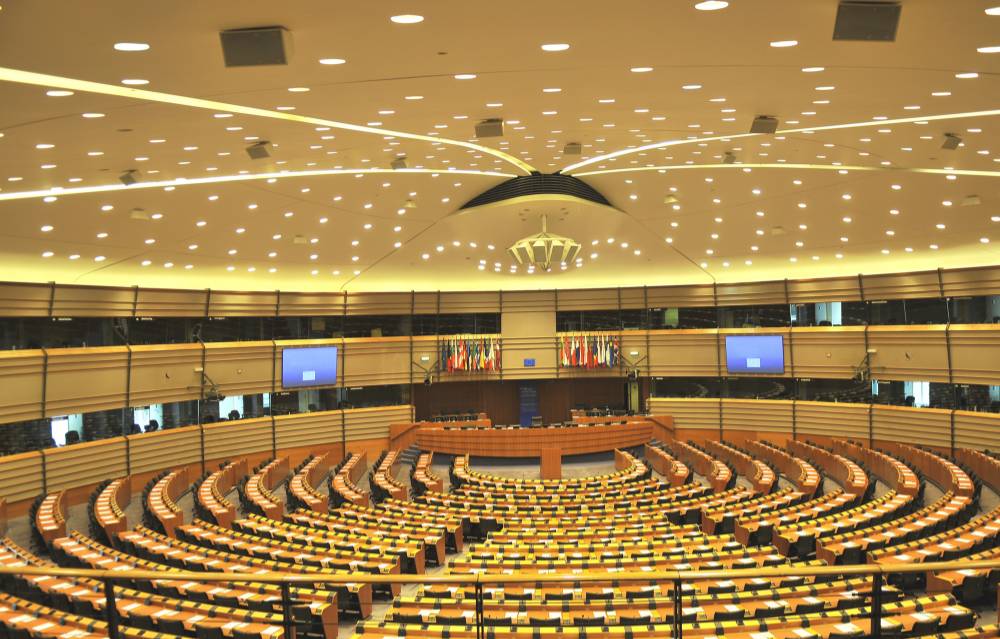 Is Simultaneous Interpreting the Best Choice for my Event?
Simultaneous interpreting is usually the best choice for large, multilingual events where delegates are present in-person.
To help take the pressure off the event organisers, our policy is to appoint one interpreter as a project manager, acting as a coordinator for the whole interpreting team and ensuring seamless spoken language interpretation to all delegates.
Another benefit is that this interpreting service relies less on remote technology, as the interpreting team are present in the room and the interpretation is delivered from booth to headset instantaneously.
A standard requirement for this language solution is that equipment including soundproof booths, microphones, headsets are available on-site for this interpreting method to work effectively.
Did you know that we can offer equipment hire for simultaneous interpreting events? Find out more here.
As the simultaneous interpreting model requires the interpreter or interpreting team to be present on-site at your event's venue, travel and accommodation for them should be factored into the event budget.
A more cost-effective language solution rapidly growing in popularly is Remote Simultaneous Interpreting (RSI). Click here to find out more about how RSI works: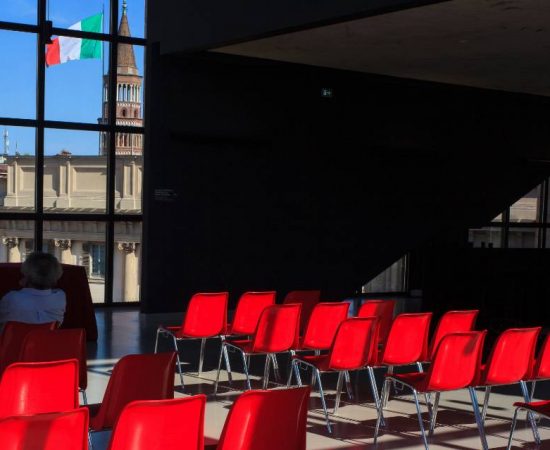 How can we help?
Book a free discovery call to get expert language solutions for your next business event.
Do you need expert translators or interpreters to handle your next project?