What is Diplomatic Interpreting?
Diplomatic interpreters are usually conference interpreters who accompany a delegation of diplomats or official representatives of a foreign country.
The main difference between typical conference interpreting and diplomatic interpreting is that diplomatic interpreters will crucially have an in-depth knowledge of current affairs and political matters, as well as utmost discretion, cultural sensitivity and confidentially.
Although such work is often performed by linguists employed full-time by a ministry of foreign affairs, there is a growing demand for freelance diplomatic interpreters able to deliver short-term contracts or assignments.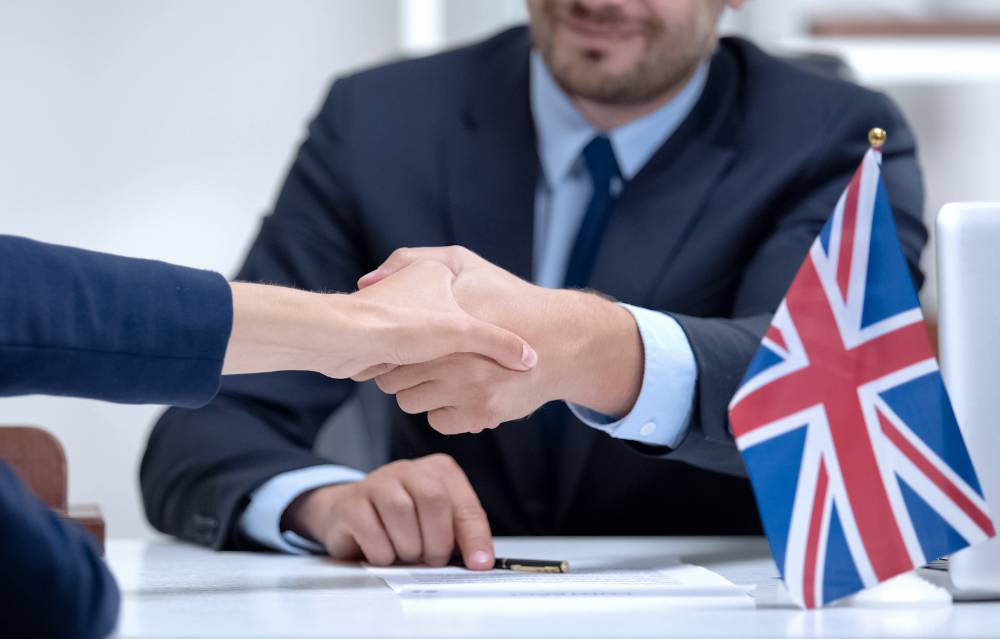 How does Diplomatic Interpreting Work?
Diplomatic interpreting can require one or several kinds of interpreting – generally the most common is whispered and consecutive, but occasionally simultaneous interpreting will be used too.
The interpreter will usually work exclusively with and interpret for the speakers from one delegation, since each party will have their own employed interpreter.
Diplomatic interpreting will be used in a variety of political settings, such as:
Business meetings and negotiations
Formal dinners and professional networking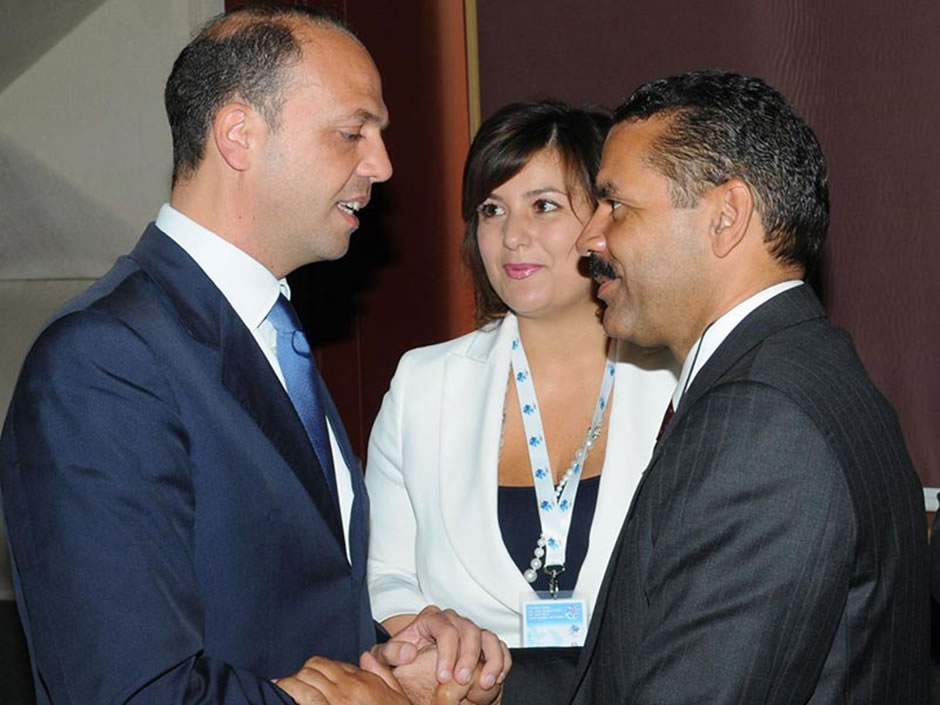 How Can I Find a Diplomatic Interpreter?
Look no further, you've come to the right place!
Diplomatic interpreting is one of our specialist business services. It requires exceptional linguists with a specific and sophisticated skillset.
From our base in London, we use a huge international network of fully-vetted, experienced diplomatic interpreters, covering more than 150 languages. Working closely with you to understand your specific requirements, we will liaise on your behalf and match you with an appropriate language service provider.
And it all comes with the personal guarantee of our founder,
Luciana Scrofani Green.
How can we help?
Book a free discovery call to get expert language solutions for your next business event.
Do you need expert translators or interpreters to handle your next project?