Building bridges without the sighs
When it comes to professional Italian interpreters, we're the first choice for organisations including the

UN and the EU, the Italian Government and Italian Chamber of Commerce

, and many Italian businesses. We've even worked for the Pope.
Interpreting from English to Italian and Italian to English is our speciality.
It's also our founder Luciana Scrofani Green's first love. Luciana, an elite-level interpreter and translator, personally oversees every project and will tailor the service to your company's needs.
We use only Italian mother-tongue bilingual interpreters. All are hand-picked and highly skilled with world-class experience. They all adhere to our strict confidentiality policy.
Ask us for a quote and we could soon be building a bridge for your business between Italy and the UK.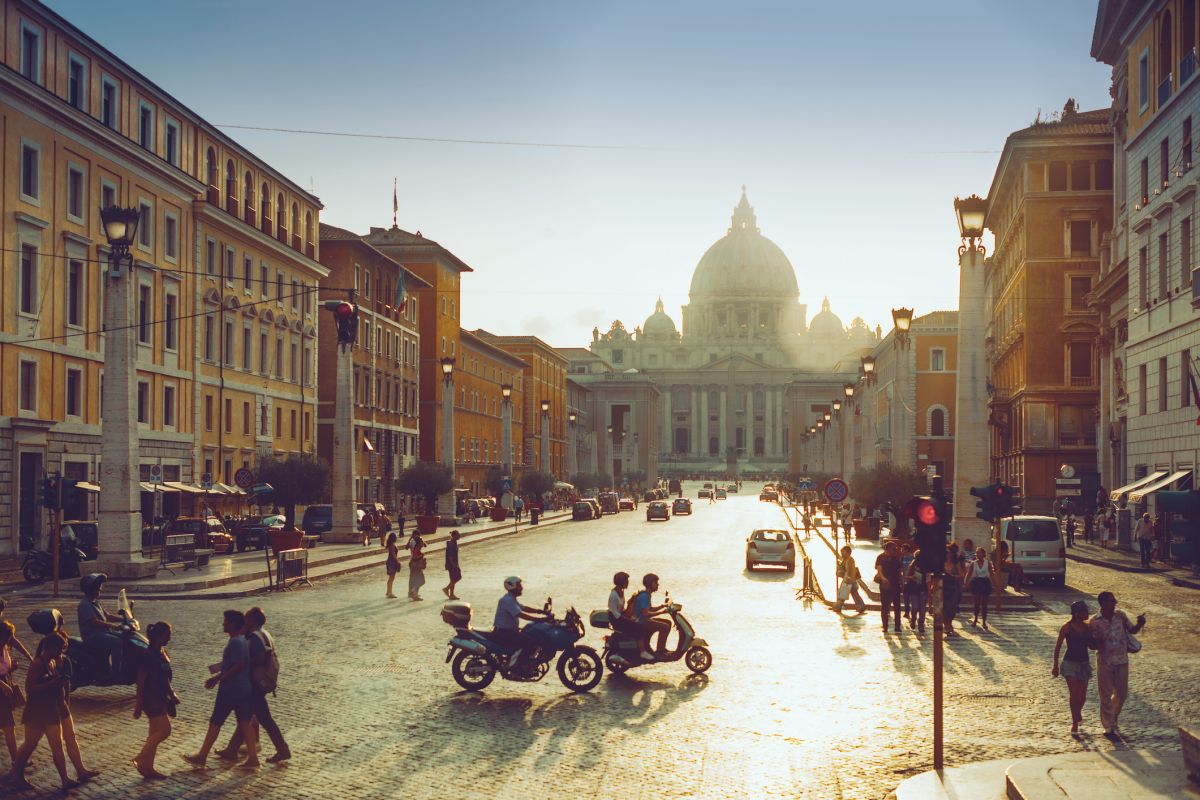 Your first choice, whatever the Italian job
We can help you with anything from a business breakfast to a multi-country product launch, a meet-and-greet or a high-stakes negotiation.
Need us to interpret simultaneously at a European Works Council meeting? How about consecutively interpreting for your business meeting or legal deposition? No problem.
We can just as easily meet your English-to-Italian and Italian-to-English requirements at conferences, exhibitions, workshops, trade fairs, factory tours and training seminars.
Whether your business is big or small, we can handle all that and more. That's the case even if you require specialist translation or interpreting for law, pharma, IT, manufacturing or finance.
At One Stop Language Solutions, all projects come with Luciana Scrofani Green's personal guarantee. If you'd like to use Luciana's personal services as an interpreter and translator, you may wish to read about our sister company, Italian Interpreter.